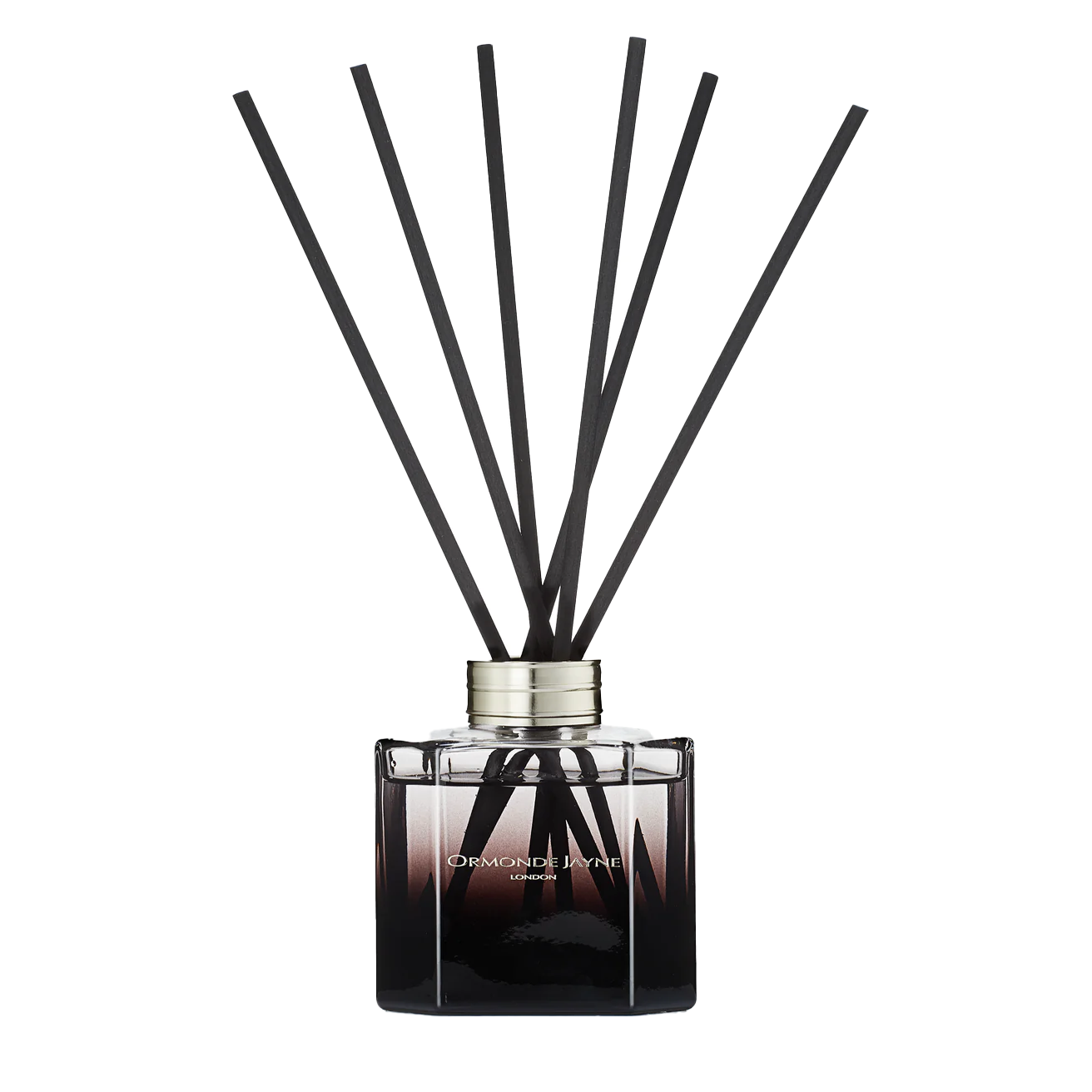 Frangipani Reed Diffuser
A creamy rich floral, particularly attractive. Magnolia flower, lime peel, white frangipani, jasmine and plum. Like all things beautiful, the scent works with all occasions from brunch in the conservatory to a romantic moonlit evening alfresco dinner.
For constant fragrance, turn the reeds once a week, and if you are having guests over, turn the reeds 1 hour before arrival for maximum impact. Use 9 reeds for an optimum yield, however, 12 are included to strengthen projection depending on the size of the space you are intending to scent. Generally lasts between 4-5 months.
Linden Blossom, Magnolia, Lime, Frangipani, Rose, Tuberose, Water Lily, Plum, Amber, Musk, Cedar, Vanilla
1-(1234,5678 Octahydro 2,308-tetramethyl-2-naphthalenyl), Ethanone, Denzyl Salicylate, Ethanol, Hydroxycitronellal), Methyl-5- Cyclopentadecen-i-one, Amyl Cinnamal, Cinnamyl Alcohol, Hydrocarbons, Terpene Processing By-products, Isoeugenyl Methyl Ether, Linalool Ethyl 2-nonynoate, Phenethyl Salicylate, Cis -3-hexenyl Benzoate